Keep an eye on this page for all recent news + press.
Featured in the January edition!
Tamara Cherise's new line of lashes!
I was honored to be a blushing bride. Wearing a beautiful Jessica Haley bridal gown was a dream come true.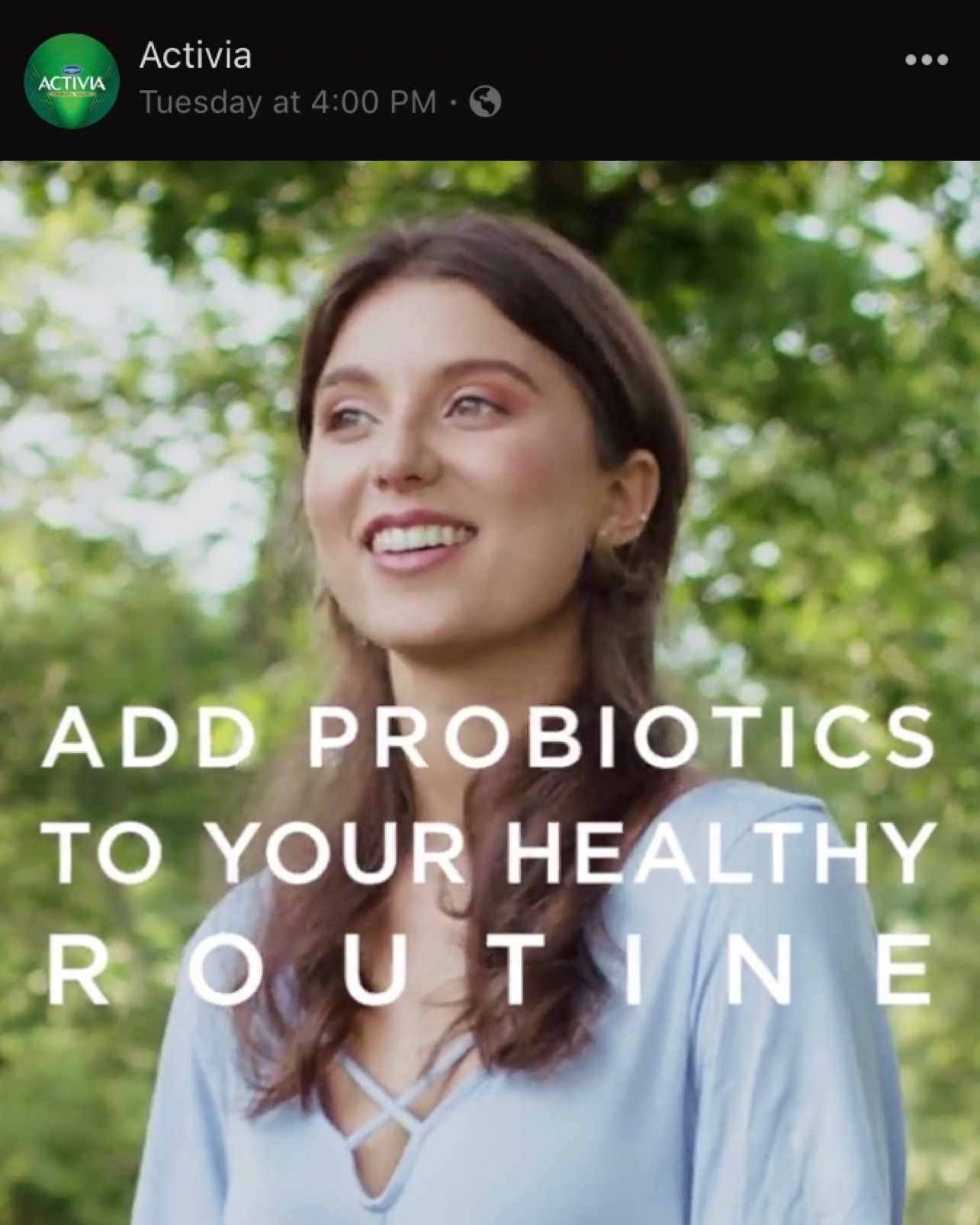 I had so much fun drinking yogurt on set. Check out the Facebook ad linked below.
Upon being accepted into the Manhattan Film Institute, I was was cast as Melinda in the short film "Radio" directed by Henry Platt.
Exploring my city with photographer Ronald Monteron.
I collaborated with one of my favorite resistance band companies. The bands can be bought on Amazon and on Fit Simplify's website.
and Influenster Hair Care Videos:
Hair, hair and more hair! Check out the Biolage hair care videos I was a hands on model for.
Jumping for joy to have been featured on East Point Sports volleyball and other outdoor game packaging, which can be purchased at Walmart. The ping pong table video demonstrations can be found on the East Point Sports website.
Featured on New York Sports Club's new ad campaign #BeSuper
The Beauty Editorial Series
Beauty Lies in Simplicity
Photographer: Neishell Rainford
Hair/Make Up: Jessyka Martin
and Influenster:

Unbelievable brow indeed!
and Influenster:

Thrilled to have made my first feature on an article for Shiseido makeup! Link to the full article below.
Upon being accepted into the Manhattan Film institute, I was cast as Jill in "Pick Up Line" directed by John D. Williams.
New video in Coney Island in collaboration with photographer Ronald Monteron.
Such a fun day on set for Culturelle's new products!
Got to tour my city while shooting a NYC promo.
and Influenster Hair Care Videos:
The videos demonstrate how to use Biolage hair care products for multiple hair styles.
I traveled to the dark side to play Inez in the play "No Exit," written by Jean-Paul Sartre. The play's final scene was adapted for the screen by NYU student Harry Zhang.
Filmed the pilot episode of Upstream productions series "Tenants."